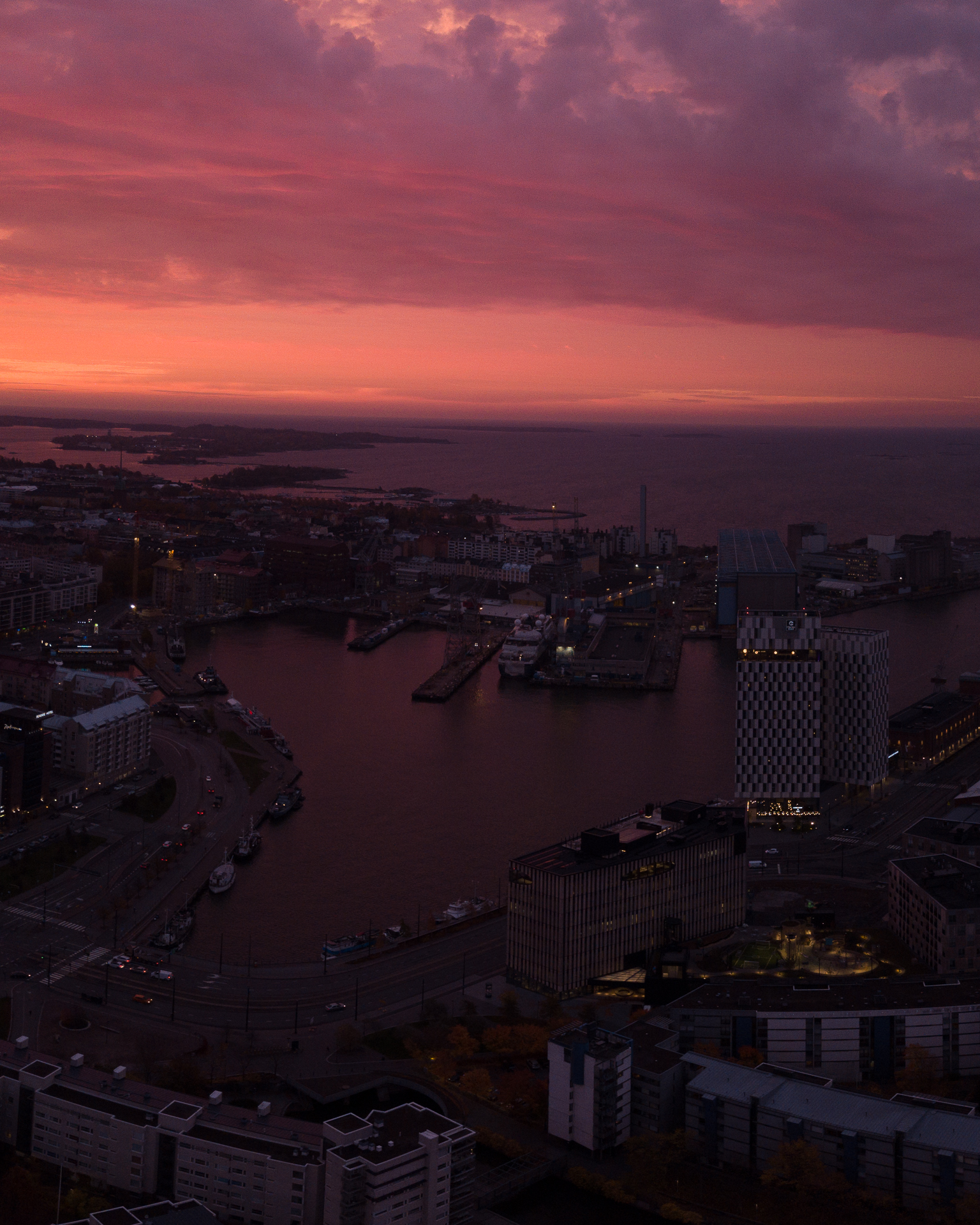 Magenta Night
Perfect for late night scenarios with some warm tones.
Works especially well with drone sunsets!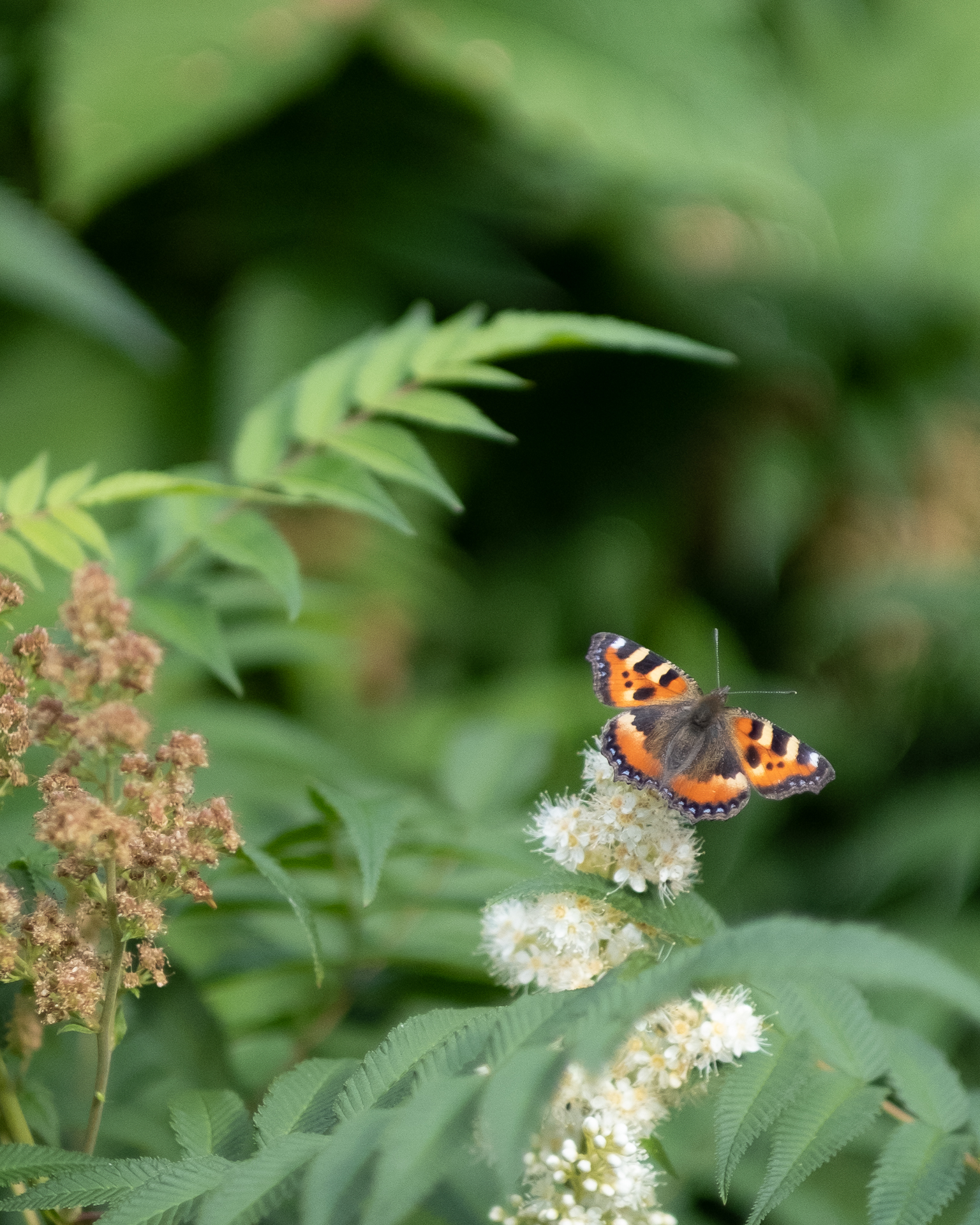 Moody Nature
Use this to get those moody greens of nature!
I use this for majority of my nature close ups.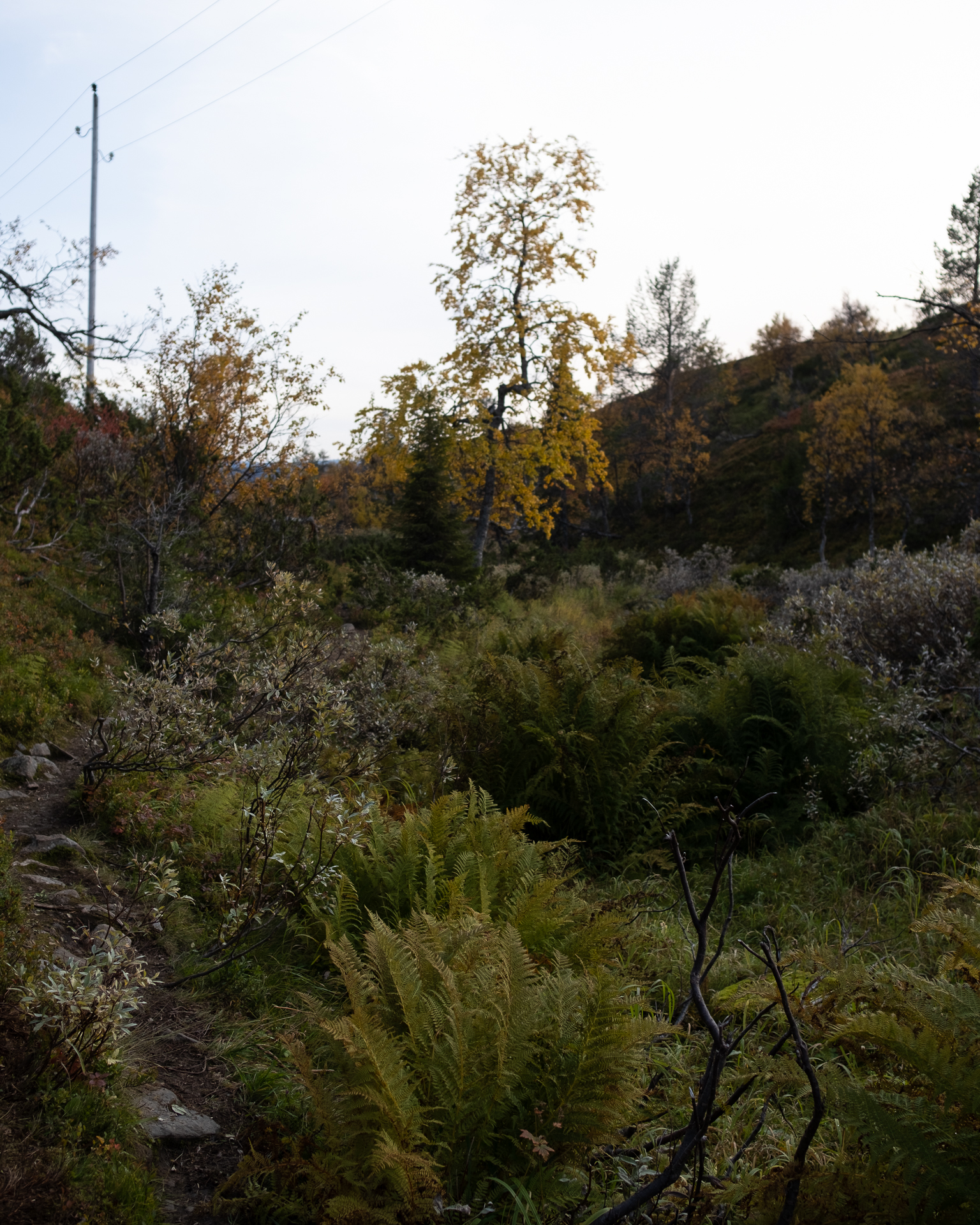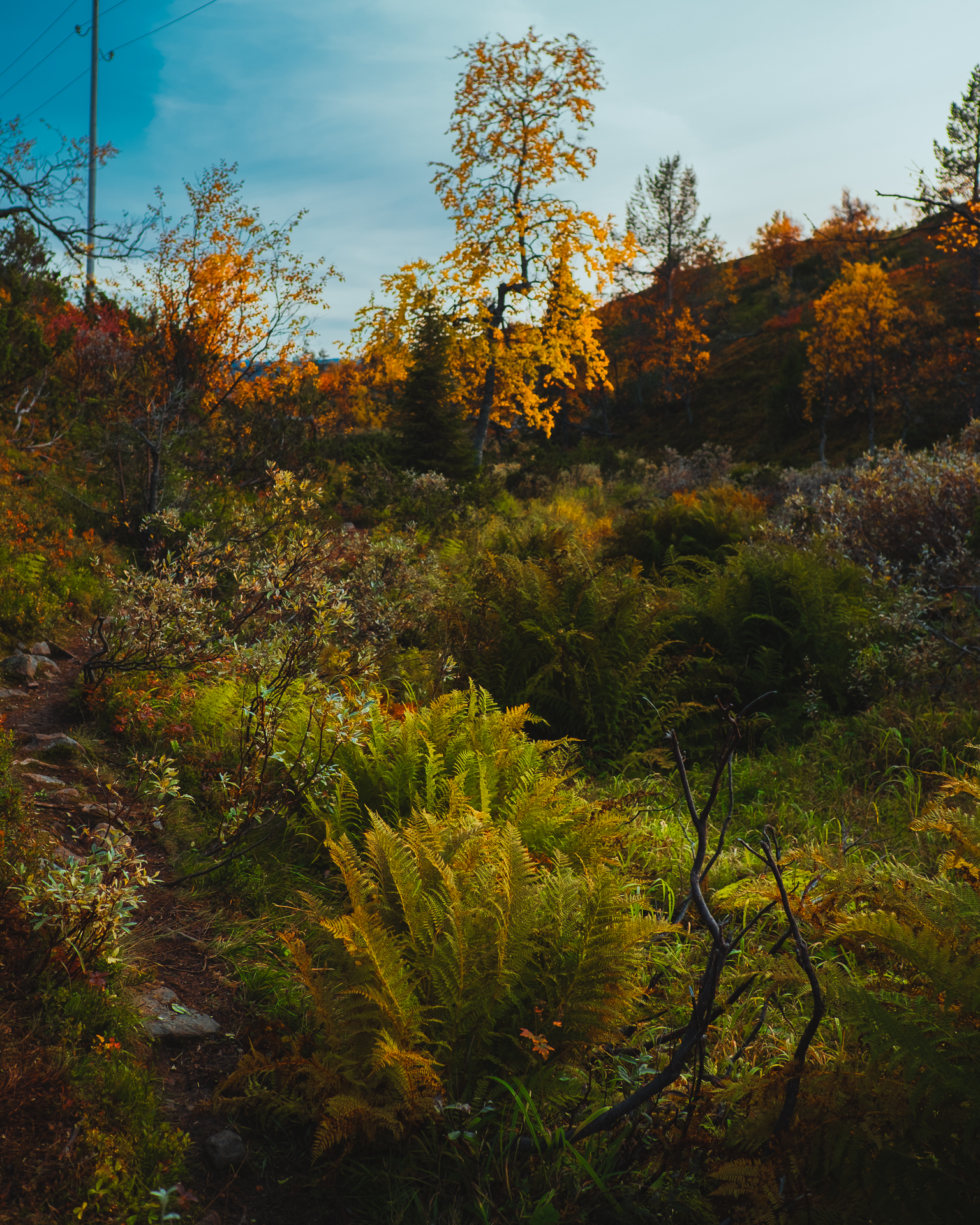 Golden Lapland
A little bit warmer, a little bit richer.
When the nature gives you its A-game, try this.